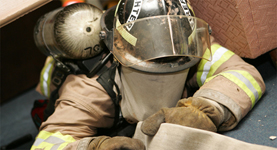 Drills & Training :: Grantley Fire & EMS conducts drills and training with York Area United Fire & Rescue as well as Manchester Township Fire Deptartment.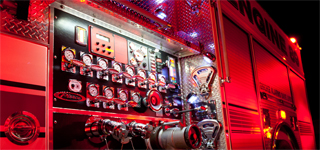 Photo Gallery :: displays images of fire scenes, vehicle accidents, and other incidents involving Grantley and/or YAUFR. Additional images of other events also displayed.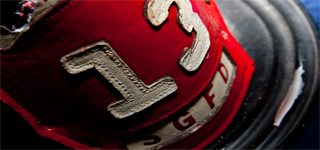 Who We Are: Our Heritage :: Grantley Fire & EMS has been serving Spring Garden Township and the greater York area since for 84 years. In 2012, we affiliated with YAUFR.