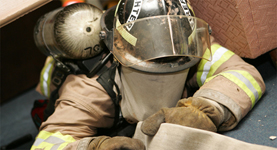 Drills & Training :: Grantley Fire & EMS conducts drills and training with York Area United Fire & Rescue as well as Manchester Township Fire Deptartment.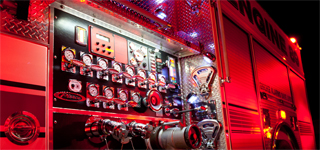 Photo Gallery :: displays images of fire scenes, vehicle accidents, and other incidents involving Grantley and/or YAUFR. Additional images of other events also displayed.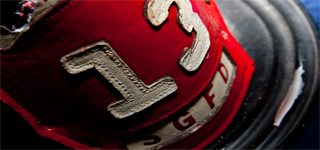 Who We Are: Our Heritage :: Grantley Fire & EMS has been serving Spring Garden Township and the greater York area since for 84 years. In 2012, we affiliated with YAUFR.
Special Announcement

Snow? No problem. - The Career and Volunteer staff of Grantley Fire & EMS maintained continuous 24/7 EMS services through last week's snow storms. GO GRANTLEY! - photo by Joe Myers, EMS Ops Manager.




Special Events

Officer Development class  l YAUFR is offering an officer development class to Grantley members. 22 and 23 March 14 at Victory Fire Company, Station 89-4. While this is not considered a "basic course" by Relief, a request at the next Relief meeting (1900 Wednesday 19 March 14 at Station 89-4) will almost certainly be approved by the board for reimbursement of the cost of the course. Please contact Chief Paul Grubbs for more information.